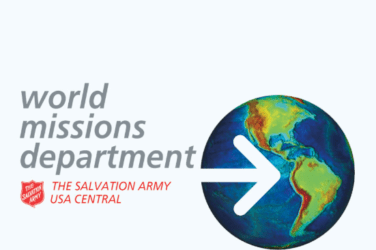 In this issue of the  newsletter you can read about: Ways to Make a Difference This Christmas Partners in Mission Salvation Army Emergency Relief Work And more! …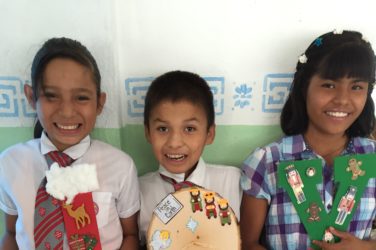 When it comes to shopping I love a good deal. I actually hate spending money, which is why I so often get sucked in to the idea of getting something ...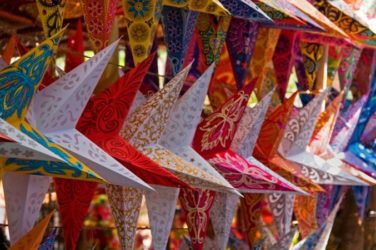 The true JOY of Christmas comes from the good news of the birth of the Messiah King, the baby Jesus. He is the one who brings JOY to this season. ...