This page is meant to be one place where you are able to access the resources you need in order to assist your congregation in partnering globally for the sake of the gospel.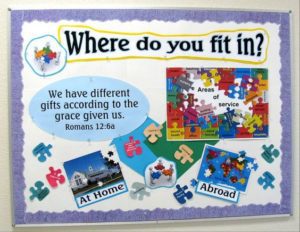 Click below to access the position description for Missionary Sergeants.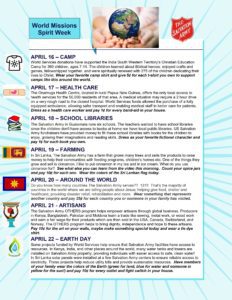 Click below to access fundraising ideas.
Need ideas for how to raise money when you can't meet in person? Click below!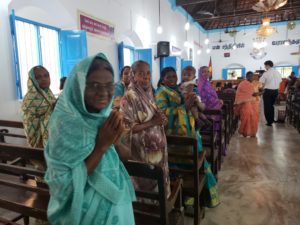 Click below to access Missions Moments, monthly resources meant to be shared with your congregation during Sunday morning services but feel free to be creative in how you distribute this!