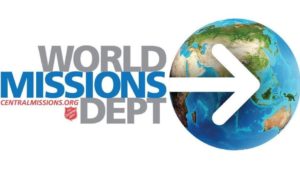 World Missions & Women's
Ministries Resources
It's important for everyone to learn that they are a part of a global community. Teaching about World Missions is not as difficult as it may sound. Here are some resources that will help you in your ministry. These ideas can be used at Women's Camp, weekly women's meetings, or with your entire congregation. We know this year looks different for many of you, so please feel free to adapt these ideas to your current reality.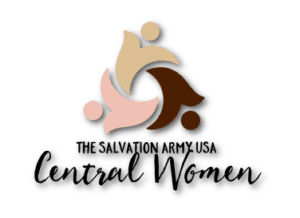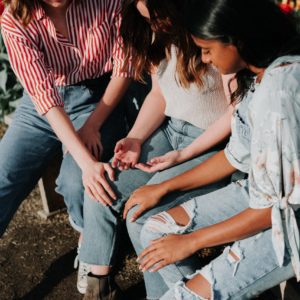 World Day of Prayer is on March 6, 2022. This year we are praying for The United Kingdom – England, Wales, and Northern Ireland. Click below to download a resource to pray for the United Kingdom! To learn more about World Day of Prayer please visit https://worlddayofprayer.net/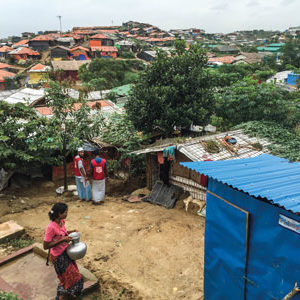 By the end of 2019, there were 79.5 million people worldwide who had been forced to leave their homes. 1% of people in the world are either an asylum seeker, internally displaced, or a refugee.
Currently the world is at the highest levels of displacement on record.
This resource is meant to be used at a Women's event (Women's Ministries at the corps, Women's Retreat or any gathering), but feel free to use it however it might be helpful for you. This can be done in person or virtually.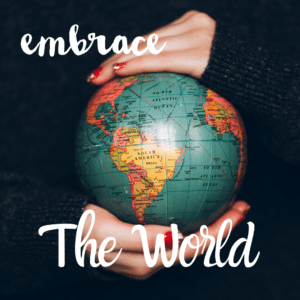 Click below to sign up to receive the Embrace the World questions from the Women's Ministries Department.