The USA Central Territory offers several short-term missions opportunities throughout the year.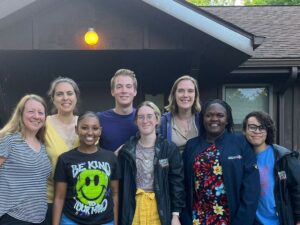 Summer Mission Team  (SMT) is a leadership development program that invites Salvationist young adults into a deeper relationship with the Lord through participation in an eight-week team missions experience.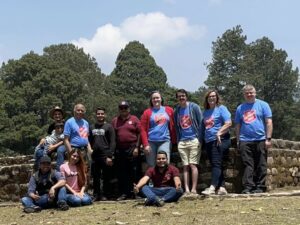 Global Mission Team (GMT) offers 1-2 week team missions experiences (construction or programming) for Salvationists ages 18 and older.