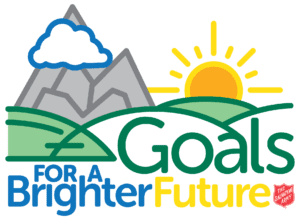 Goals for a Brighter Future:
Building Strong Foundations Videos 2021/2022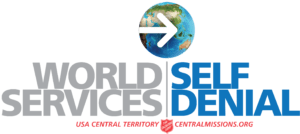 The World Missions Department, in collaboration with the Visual Communications Department, is pleased to announce the World Services/Self-Denial videos for 2021/2022! Three more videos will be coming to this page in 2022!
Want more free resources for your congregation? Click below!