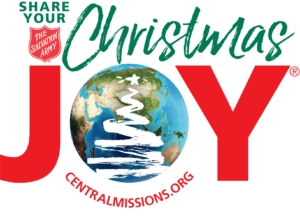 About the campaign:
This program aims to send designated funds to 100 Salvation Army Children's Facilities worldwide for a special Christmas celebration.
Not only will the children feel more connected to our Savior as we celebrate the JOY of his birth, but you will too when you Share Your Christmas Joy!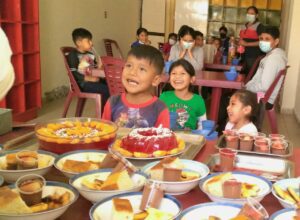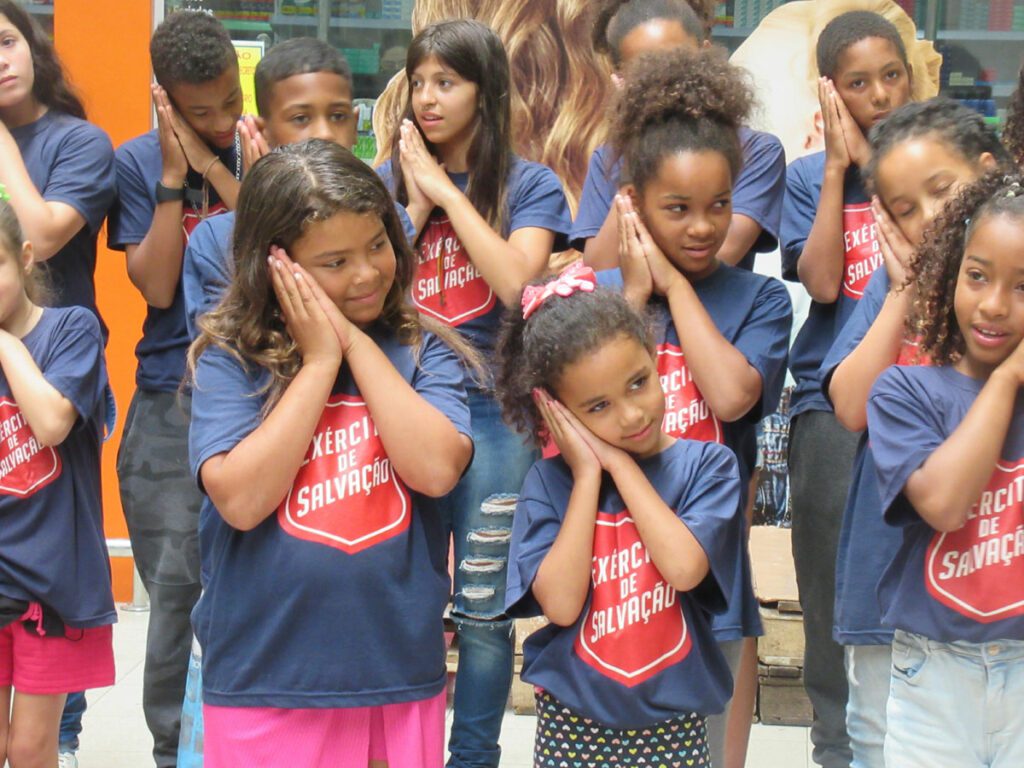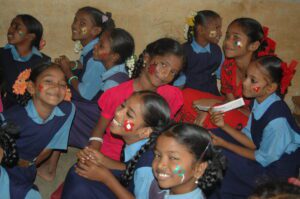 You can also mail checks to our office with the address below:
Sponsorship Office – Share Your Christmas Joy
5550 Prairie Stone Parkway
Hoffman Estates, IL 60192
Share Your Christmas Joy Promotional Kit
You will find below a printable flyer, Powerpoint Slide to be used during announcements, and a digital image to be shared on Social Media or Microsoft Teams.