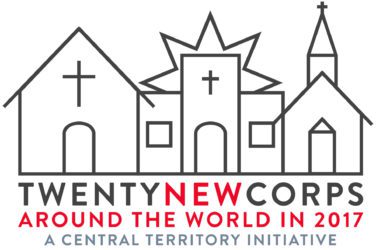 Have you heard about the USA Central Territory's new initiative "Twenty New Corps" that Commissioners Paul and Carol Seiler launched during the 2016 Commissioning weekend? (If you weren't at Commissioning, ...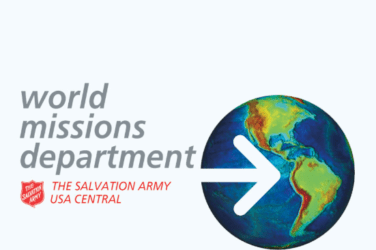 In this issue of the newsletter you can read about: Self-Denial Transforms The Power of One World Services Projects in India South Eastern and Mali Check it out! …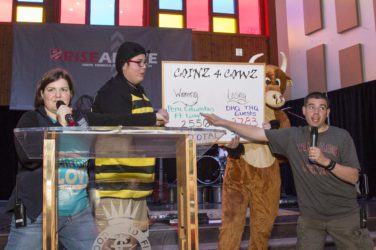 This year four divisions decided to plan and participate in raising funds for mission projects. Together they raised over: $11,000! The Northern and Midland Divisions chose to sponsor projects in ...